Program
Community Service
Community Service Program Community service programs are usually organized by students from nearby institutes of study such as Universiti Kebangsaan Malaysia, Universiti Putra Malaysia, Universiti Tenaga Nasional, Polytech College MARA Bangi, Kolej Universiti Islam Malaysia and others. Such programs are also being implemented by companies, NGOs and others as fulfilling their programs to serve the local community.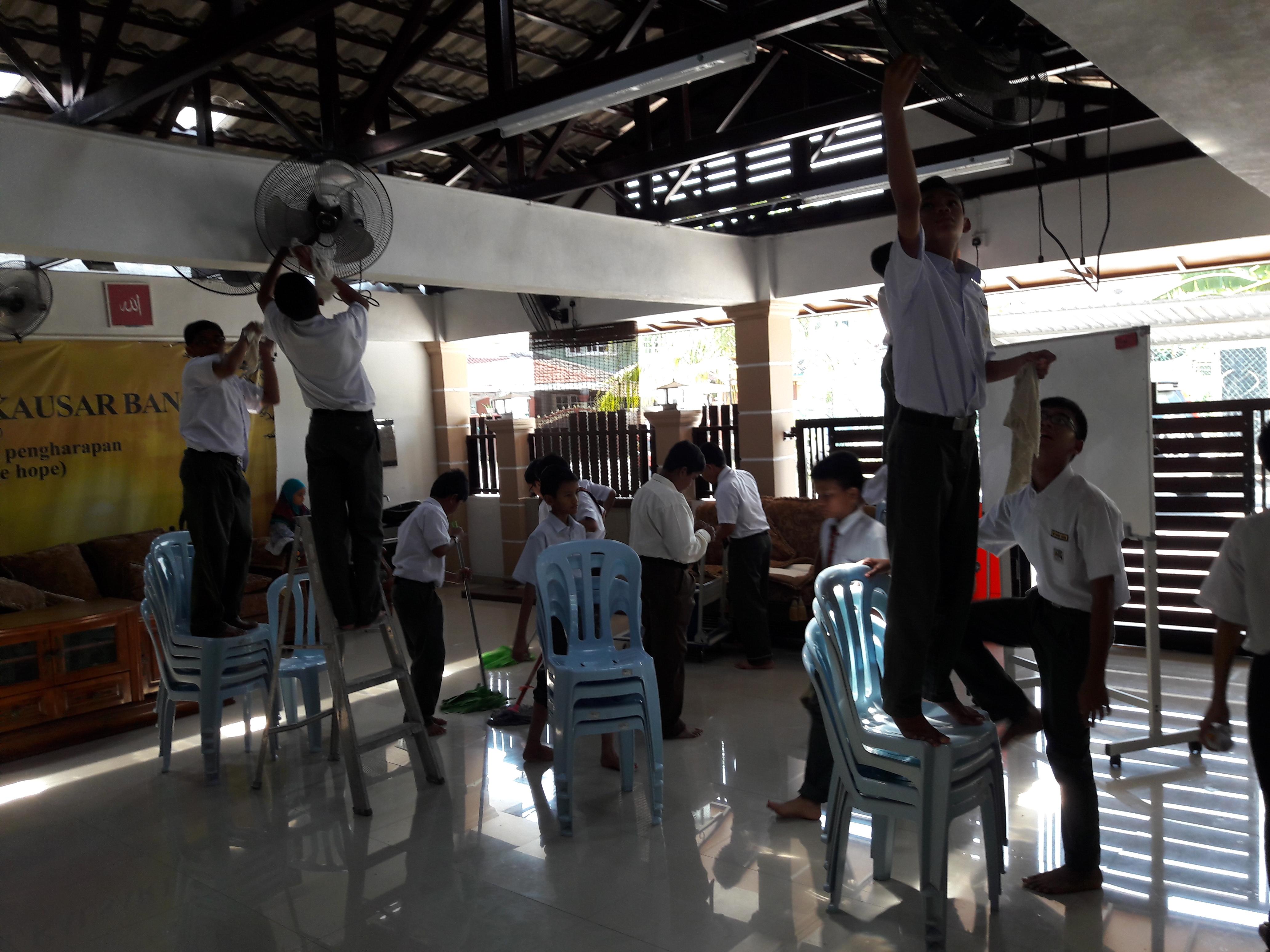 Tahlil Council / Yasin / Aqiqah / Wedding Invitations / Birthday
This House welcomes the invitation of the above-mentioned events by individuals or companies that can be held either at the home or at the residence / office / any place provided by the organizer.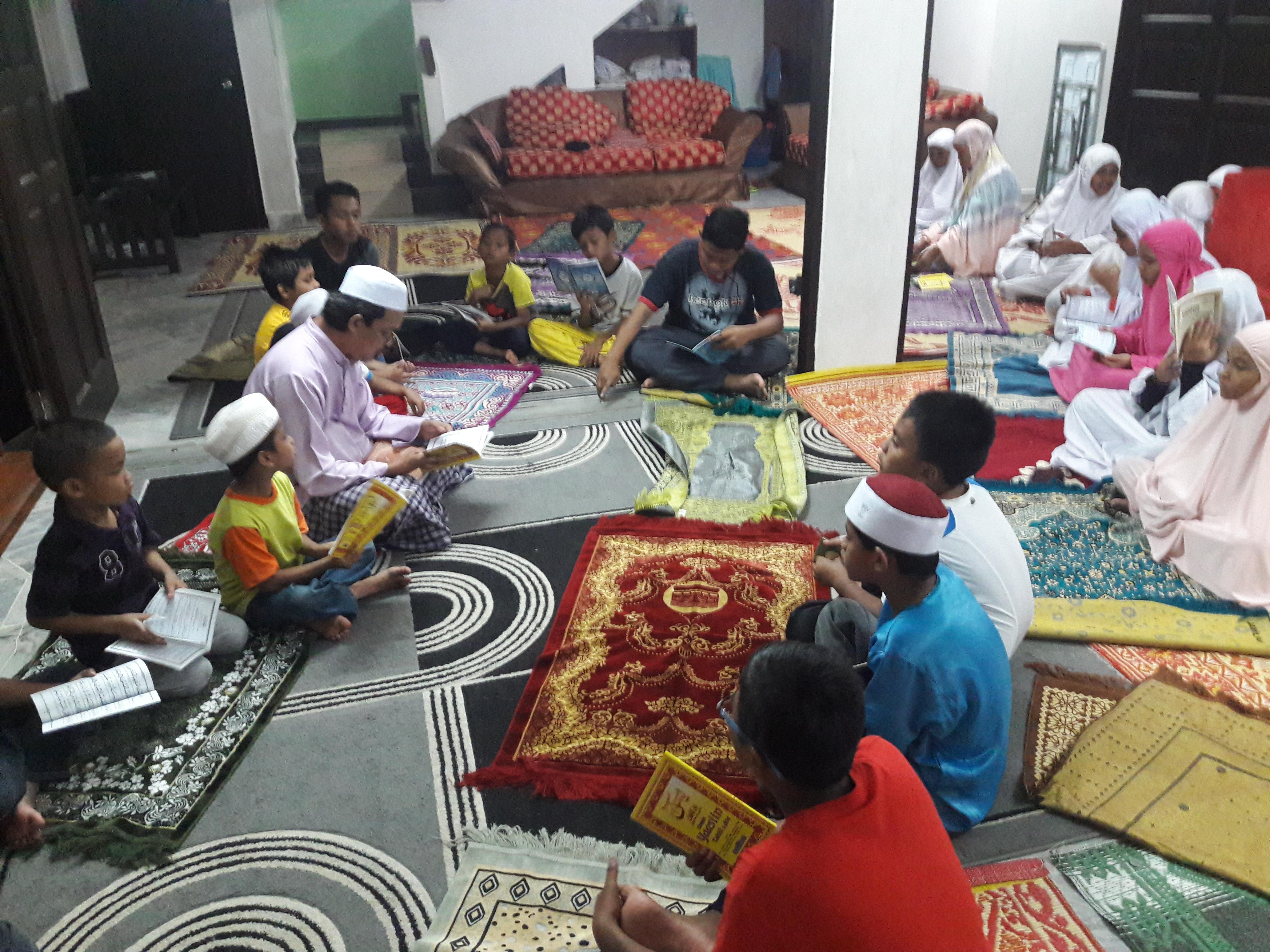 Sports & Leisure Activities
Sports & leisure activities such as futsal, aerobics, telematch and badminton are usually conducted by IPTA / IPTS students as well as schools through annual programs organized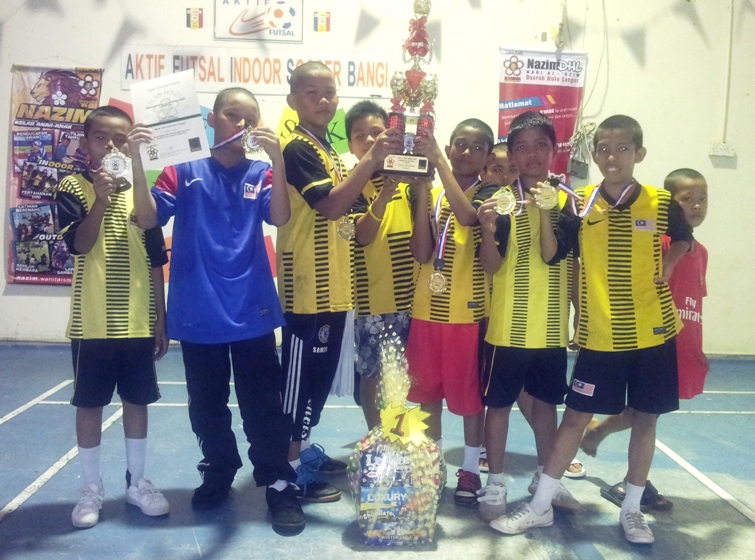 Invitation to Breaking Fast
Invitation to Breaking Fast We also accept the invitation of the breaking of fast program either run at Bakti al-Kausar House or outside.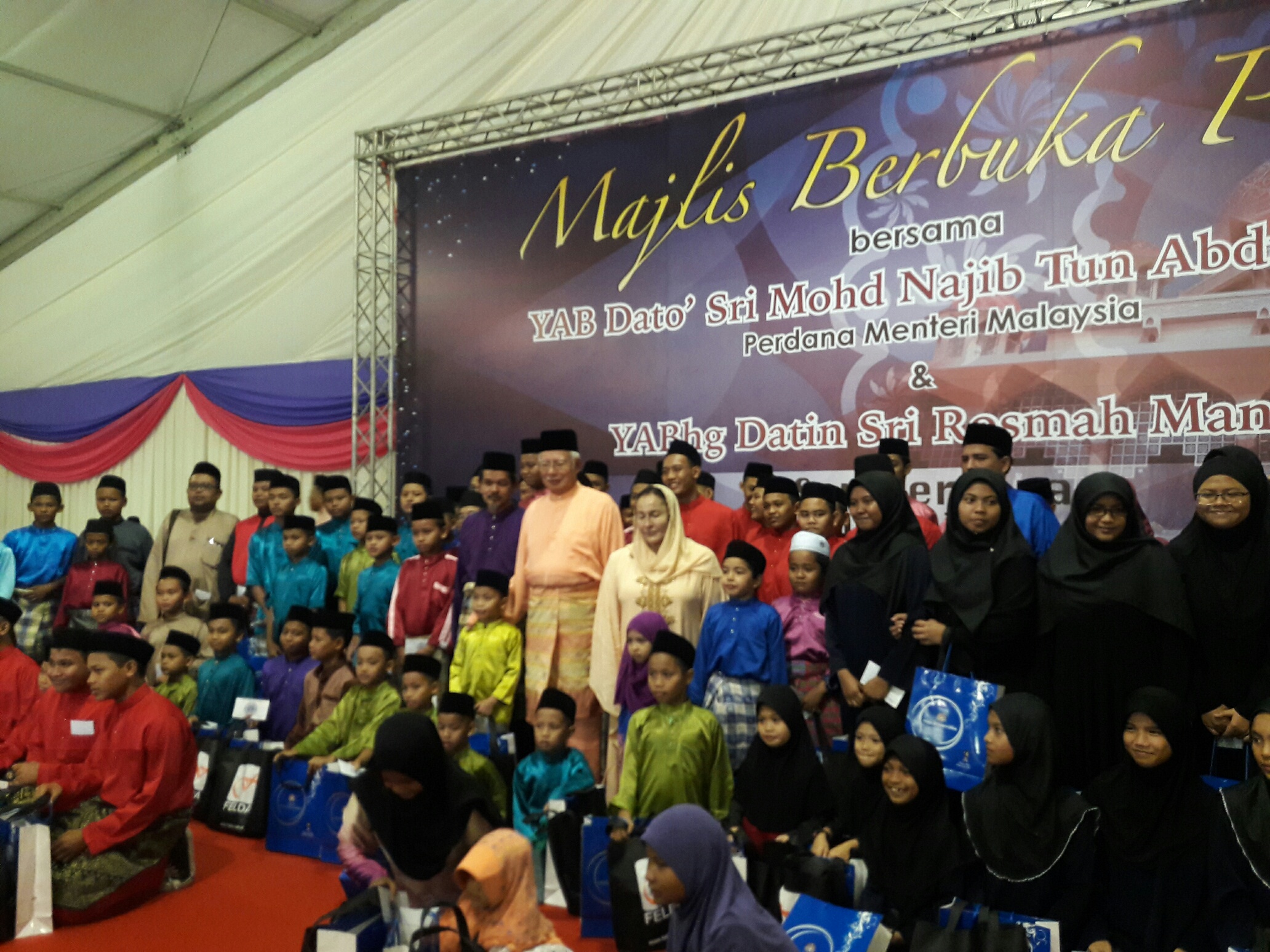 Other Program
In addition to the above programs, we are willing to accept various other programs that are suitable to the age of residents such as study tours, barber services, dinner invitations and more.